Enterprise & Mid-Range Systems
We service a wide variety of enterprise and mid-range systems for brands like IBM, Dell, HPE, Lenovo and Sun.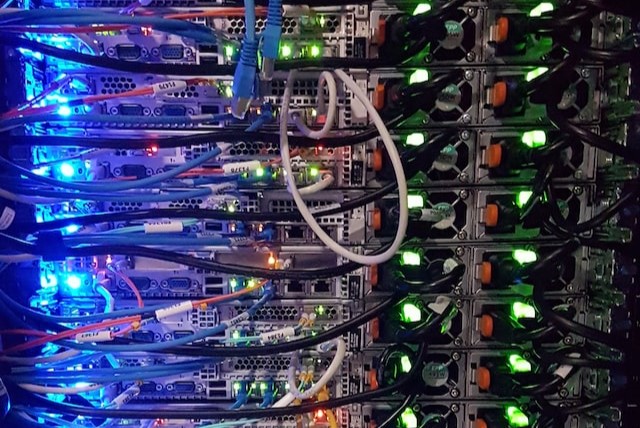 Storage
We maintain many DASD and tape storage solutions such as IBM, EMC, Netezza, Dell, HPE, StorageTek, Quantum, NetApp and Hitachi.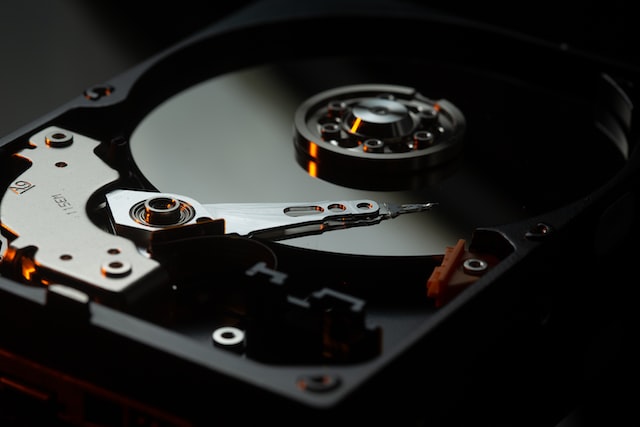 Parts
We stock critical maintenance parts, allowing us to maintain your existing equipment when parts are available through normal distribution channels. We also can provide on-site part stocking.